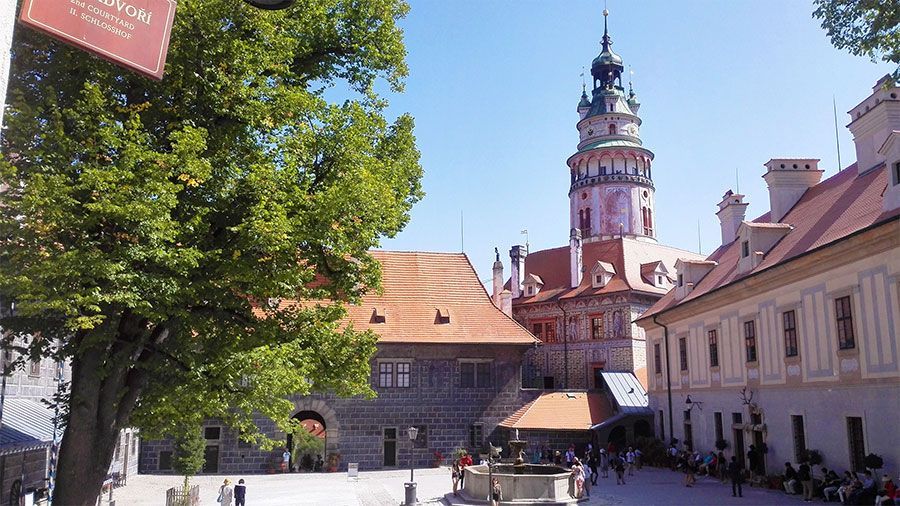 9h, by car, from €350
Český Krumlov
Visit the unique Český Krumlov with a guide; walk through the gardens, the castle and the city center.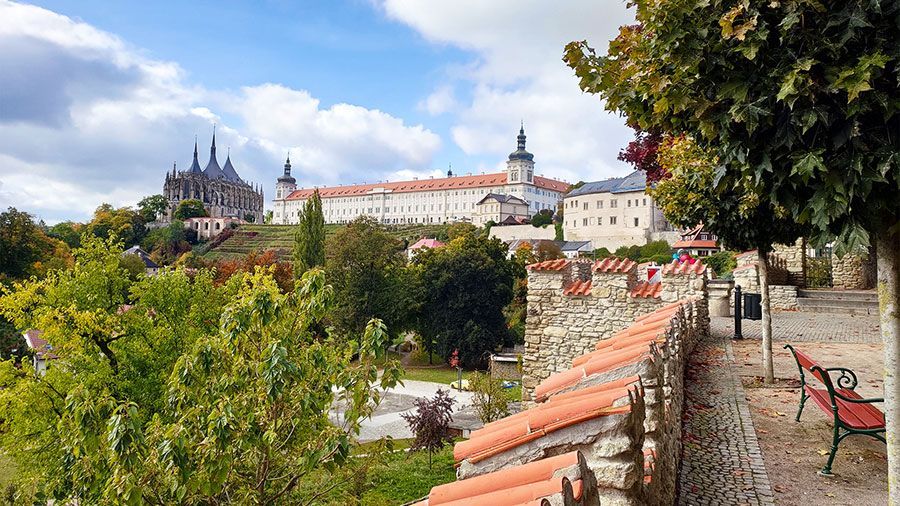 6h, from €250
Kutná Hora
In the rich medieval city you will visit the bone chapel, the church of St. Barbora, ​​and the center itself. All on the UNESCO list.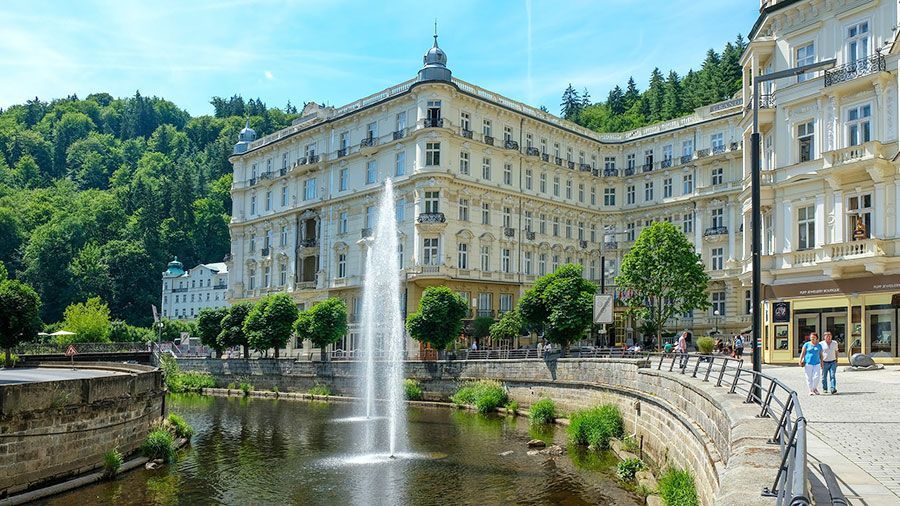 8h, from €350
Karlovy Vary
In the famous spa town you definitely need to taste the mineral water. You can visit two interesting museums.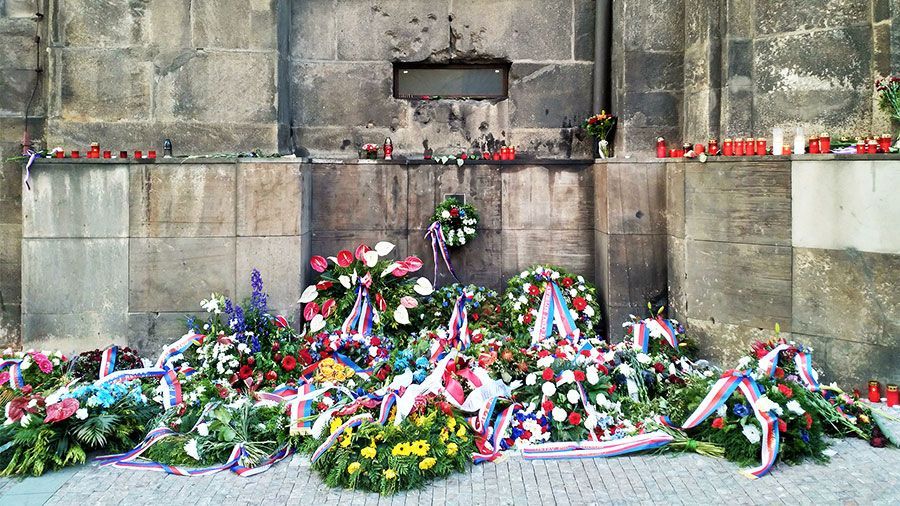 3h, 3 places, from €190
Operation Anthropoid
Visit 3 important locations associated with the Anthropoid operation: the street curve, the church crypt and the Lidice Memorial.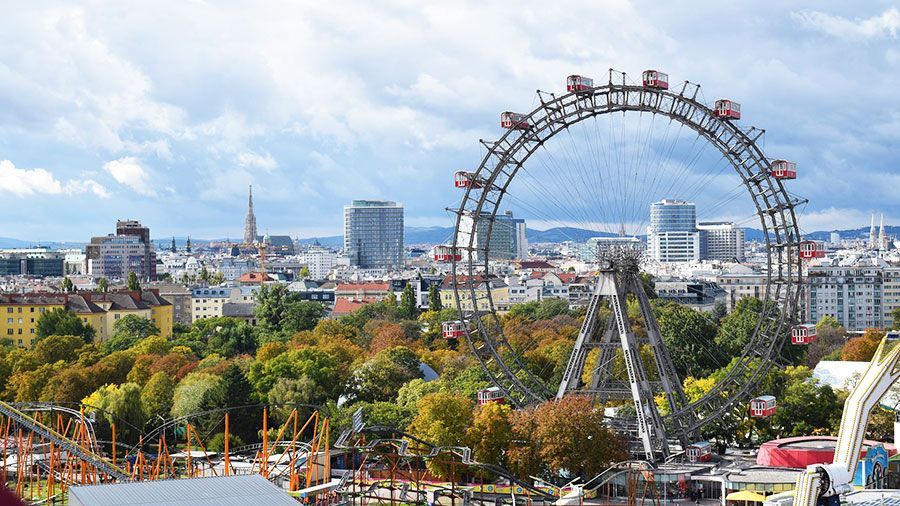 10h, from €450
Vienna
One day trip to Vienna: visit the most famous sites in the city center.
9h, from €350
Dresden
The Saxon metropolis, completely rebuilt after 1945, offers the glitz and grandeur of once kingdom's capital.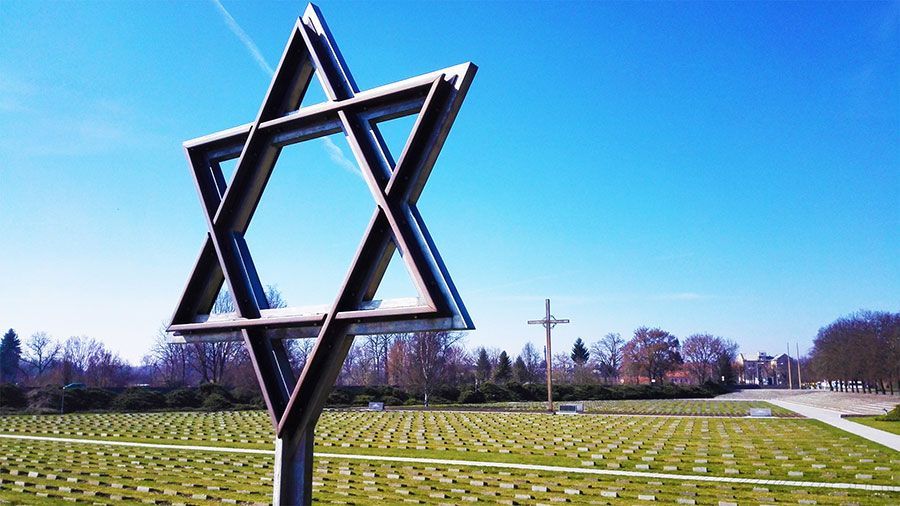 6h, from €250
Terezín memorial
Terezín is the only preserved concentration camp of the WWII. Visit 3 places - a small and a large fortress, a cemetery, a museum.