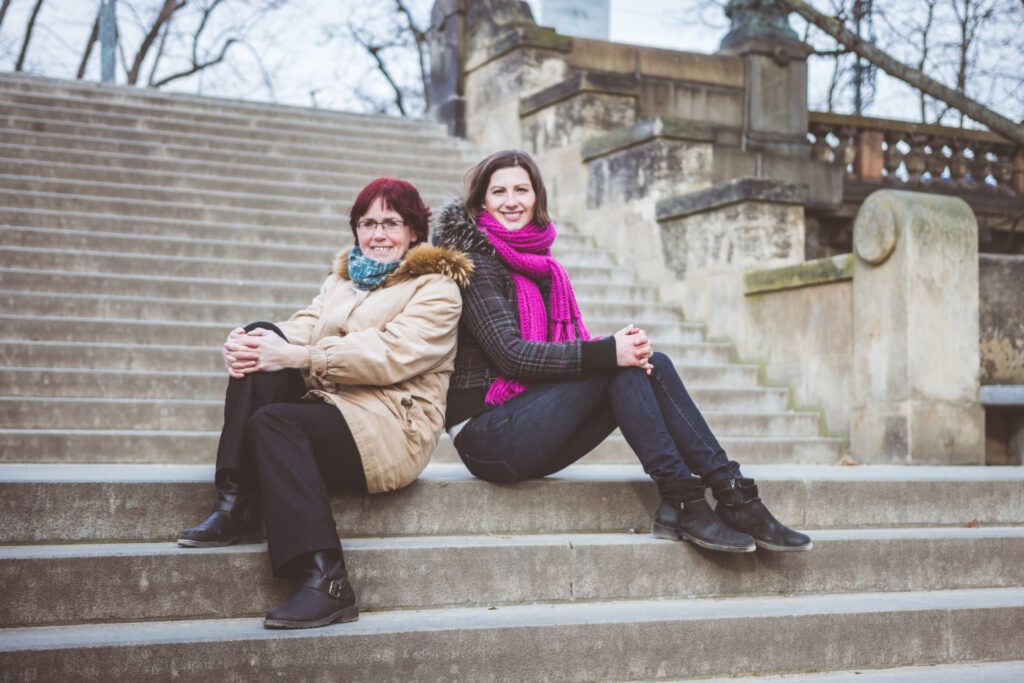 Guide Prague is a family agency run by Mrs. Eva Dvořáková and her daughter Lenka. Eva started working as a tour guide in 1992 and Lenka joined her in the family business after her studies.
The core of the business is private guided tours of Prague and one-day trips outside the city and outside the Czech Republic - for Czechs, but mainly for foreigners. The standard languages ​​offered are English, German, Czech, French, Russian but we can provide guides in other languages ​​upon request.
Guide Prague offers various tours of the city with a certain focus, but clients can put together their own program. Tours are private only, usually lasting three hours.