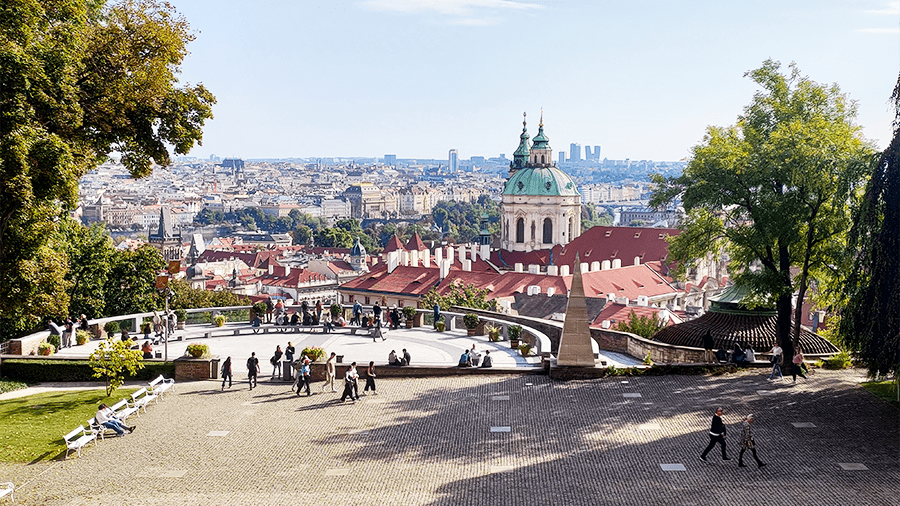 3hr, by car, from €190
Prague by car
Get to know the most famous sites in the center of Prague with a guide in a comfortable car from castle hill to Republic Square.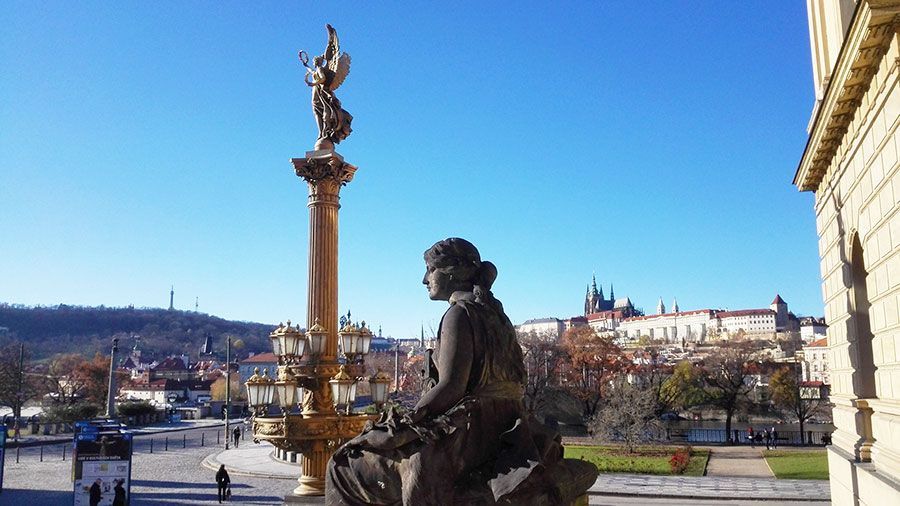 3hs, on foot, from €150
Hidden gems
There are many lesser-known corners, monuments, and statues in Prague that are worth visiting and seeing.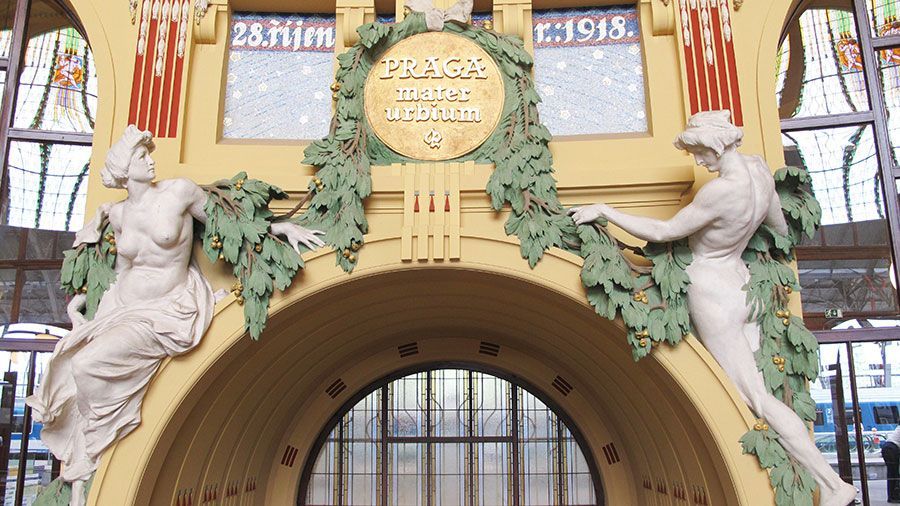 3h walk, from €150
Art nouveau and cubism
Art Nouveau and Cubist houses from early 20th century beautifully complete the historic center of the city. Find the most known ones.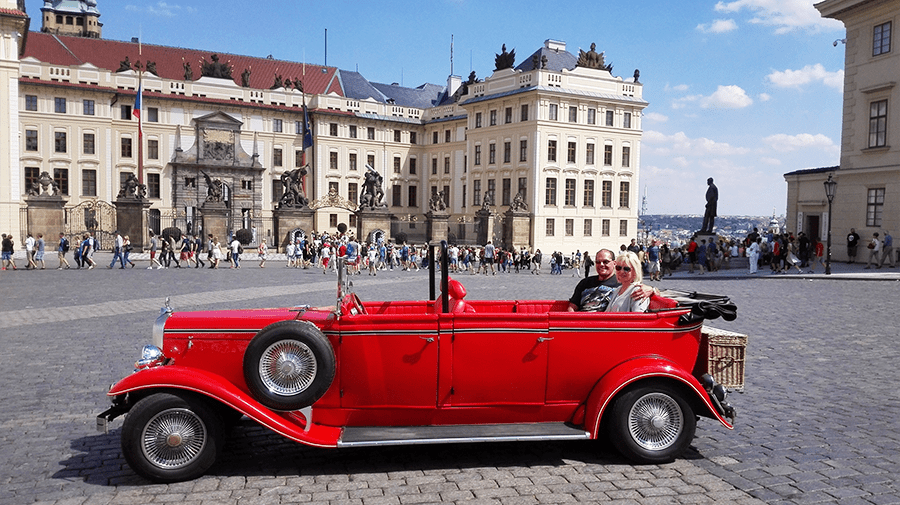 1h by car, 2hr on foot, €225
Prague by vintage car
Enjoy an 1-hour ride in a vintage car through the center of Prague and then walk from Prague Castle to Old Town Square.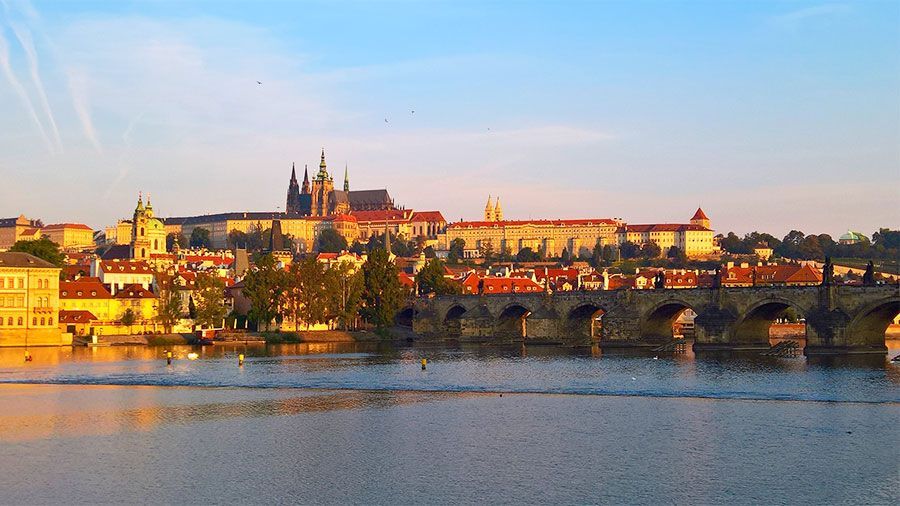 3hr, 4 sites, from €150
Prague castle
Visit places where Czech history was written: Cathedral of St. Vitus, Old royal palace, Basilica of St. George, and Golden Lane.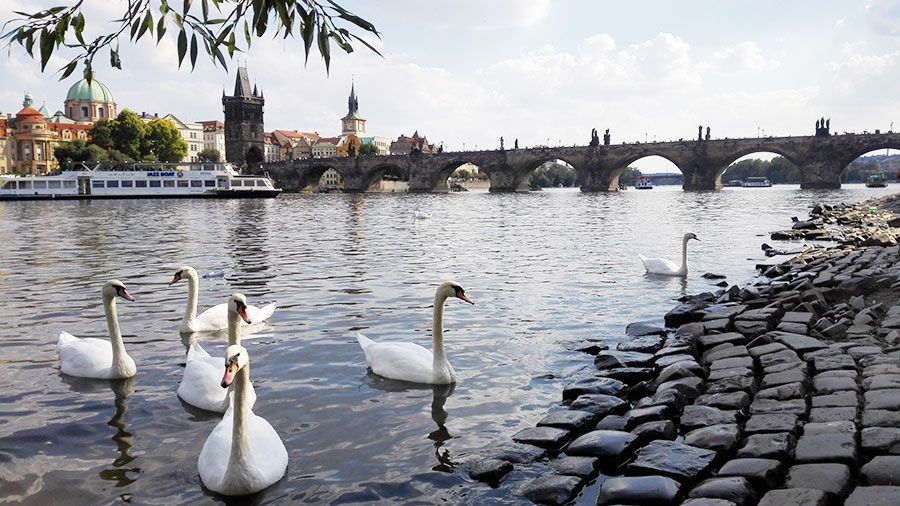 6hrs, lunch, boat ride, €150
Full day tour of Prague
You don't have to run through Prague: enjoy a relaxing day full of exploration and sites, including lunch and a boat ride.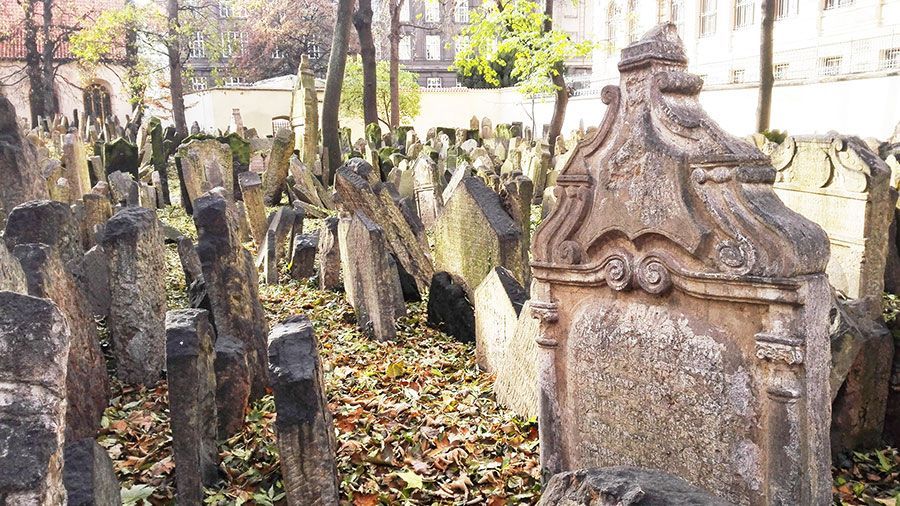 3hr, 7 sites, from €150
Jewish quarter
Prague Jewish city is world-renowned: learn about 1000 year history of Czech Jews at the seven locations of the Jewish Museum.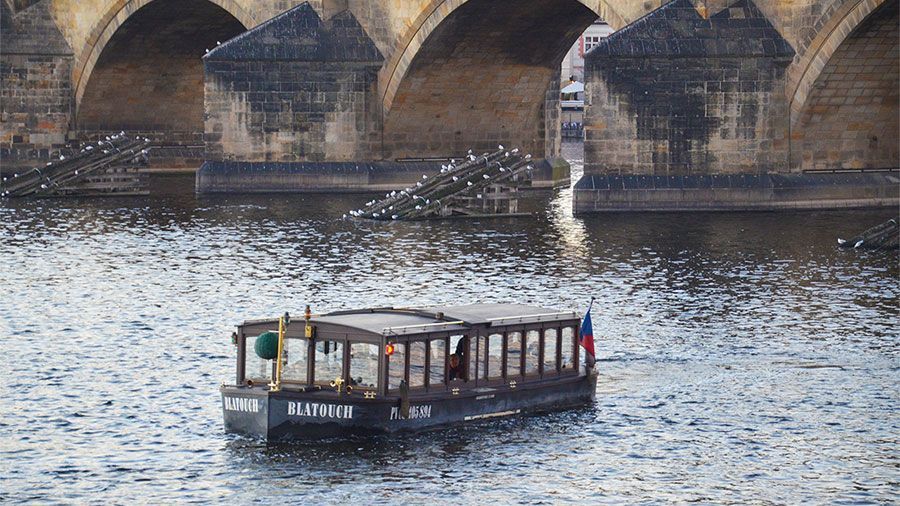 2hr walk, 1h boat ride, €60
Old Town with boat ride
Get to know the well-known but also unknown corners and monuments of the Old Town and then enjoy a relaxing boat ride.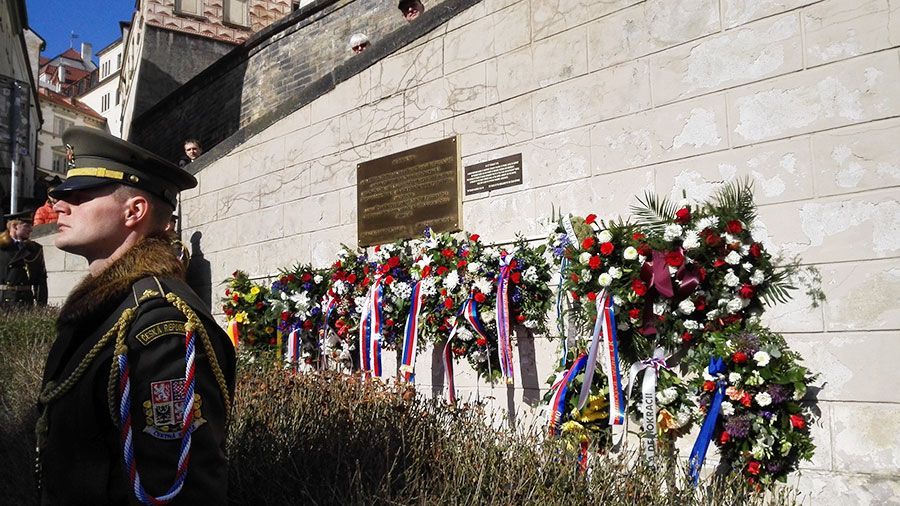 3h walk, from €150
Nazism and communism
Visit the places in the center of Prague where the tumultuous history of the 20th century took place: from 1939 to the Velvet Revolution.