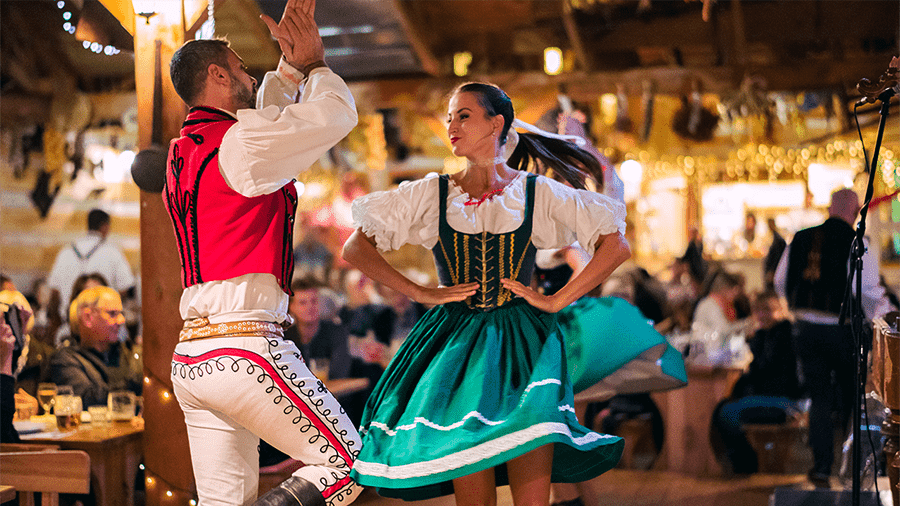 3h, 2x transfer, €110
Folklore evening
Enjoy an evening full of Czech folklore with dulcimer, dancing and singing, a 3-course dinner, and unlimited drinks.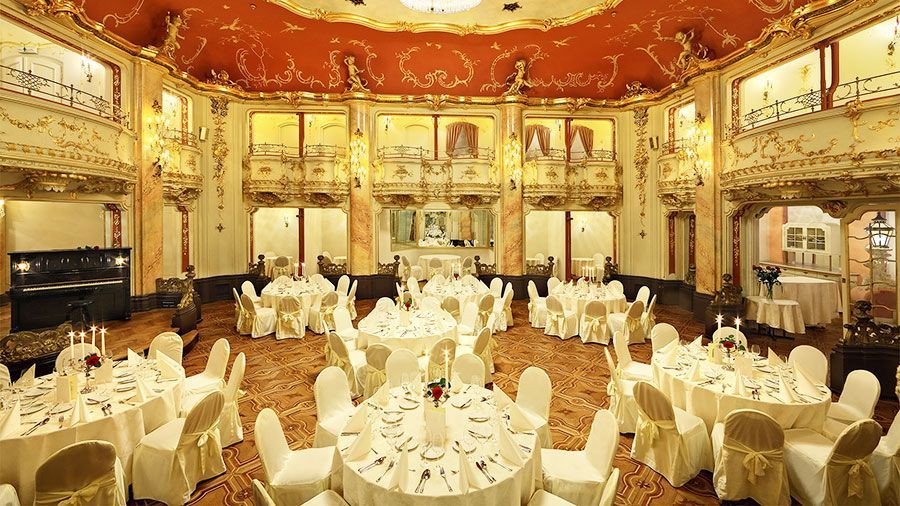 3h, 2x transport, from €190
Mozart dinner
An absolutely sensational experience: a perfect performance of Mozart's most famous arias with a delicious 3-course dinner.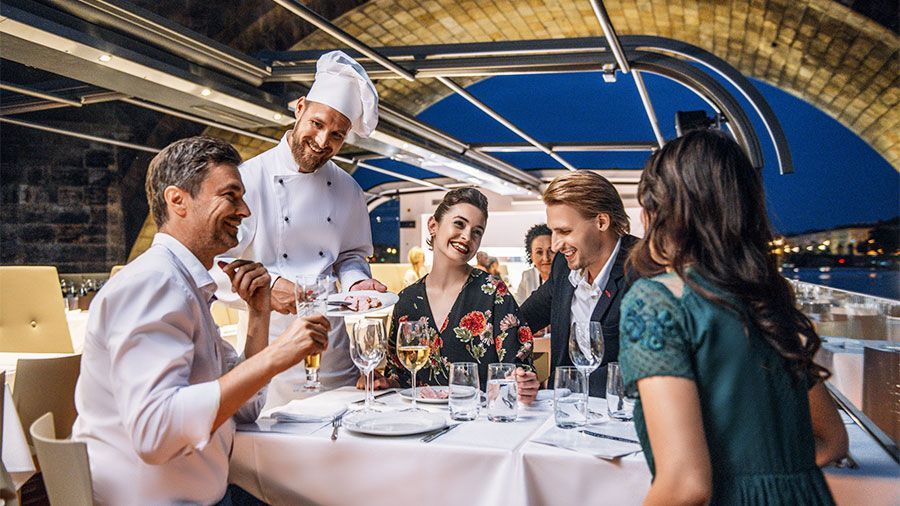 3h, 2x transport, €110
Dinner cruise
A beautiful evening cruise through Prague - a buffet dinner against the background of illuminated monuments. 2x transfer.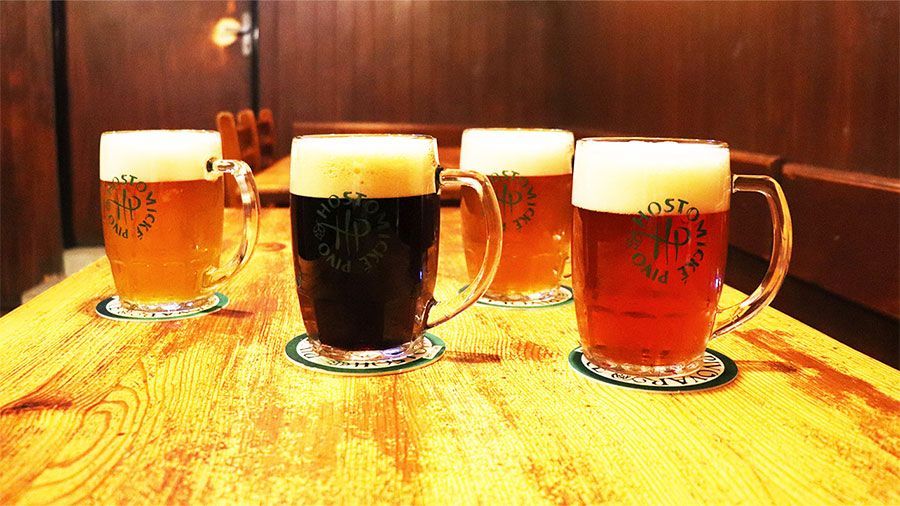 4h, beer tastings, €85
Beer evening
Learn all about beer production from a beer sommelier; in 4 pubs you can taste different types of beer and typical dishes.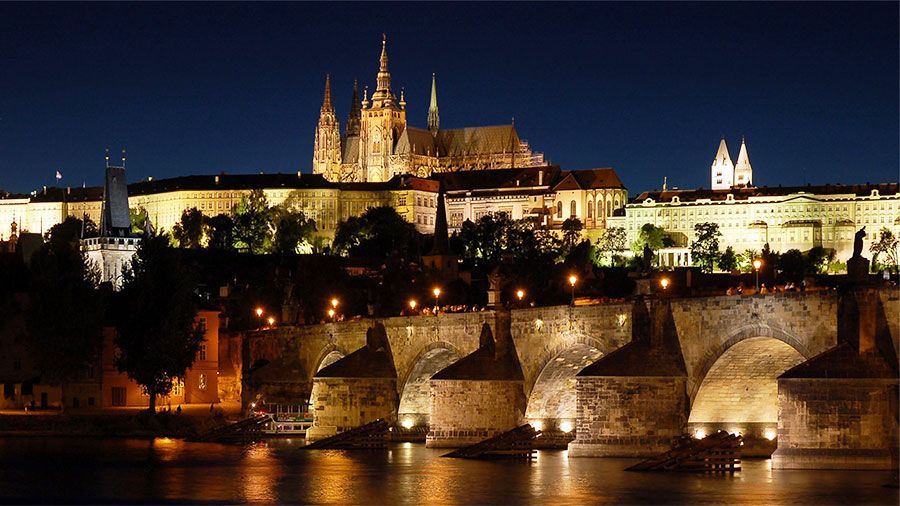 2hr by car, from €130
Evening Prague by car
Evening Prague is so gorgeous! Come to the places where you will have the best view over the beautifully lit monuments of the center.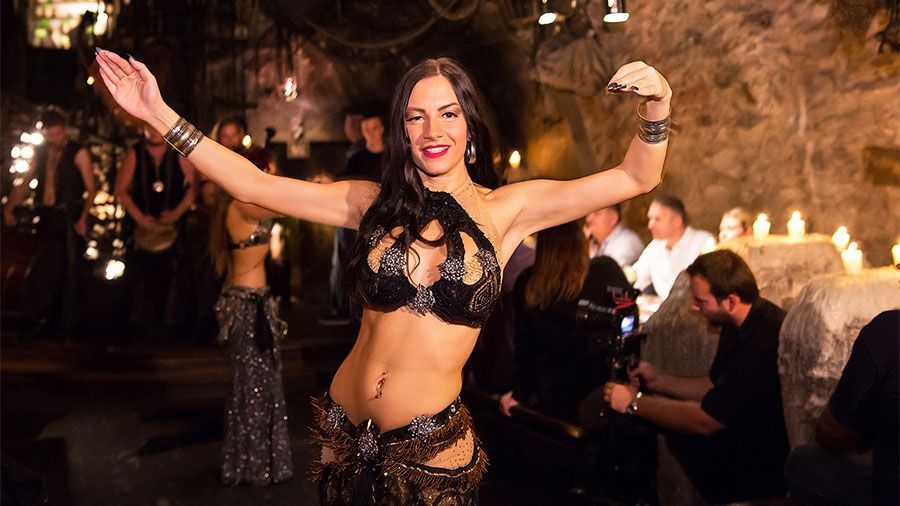 3h, 2x transport, €110
Medieval dinner
An evening full of experience: medieval music, dancers, light show, 5-course menu, unlimited wine and beer.